STYLE
FACE A NEW STYLE
A new look for the front grille, now wider with ice matt details.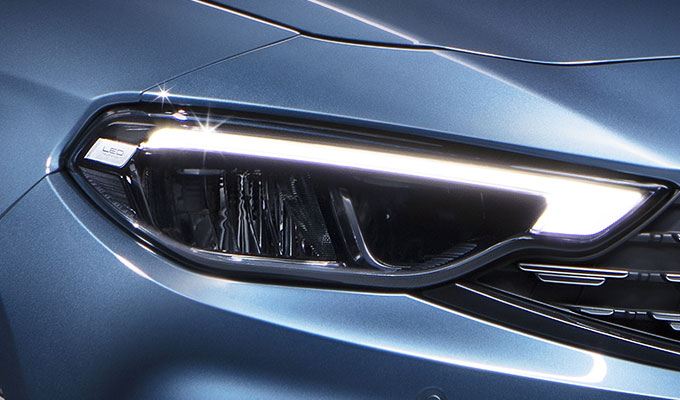 LED HEADLIGHTS
Shine your light on all the roads you find, with the new LED headlights.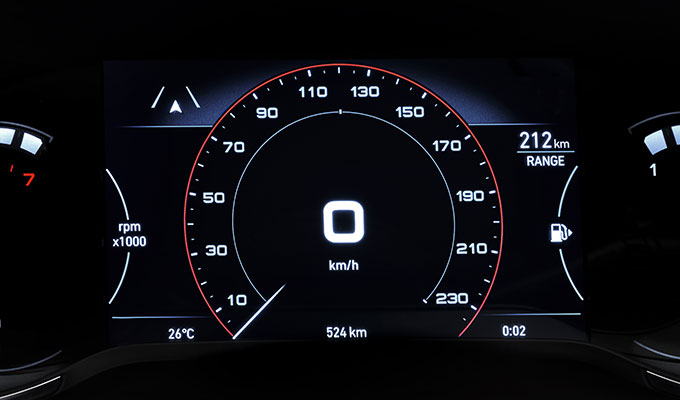 7" COLOUR CLUSTER
All info about your journey is clearly visible in front of you, in full colours.
TIPO
TIPO
New Glossy Black Front Grille with New Logo
New Steering Wheel with Chromed Bezel Inserts
Driving Assistance Features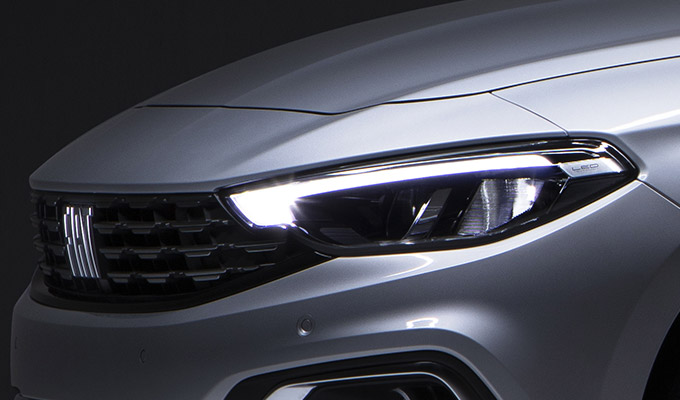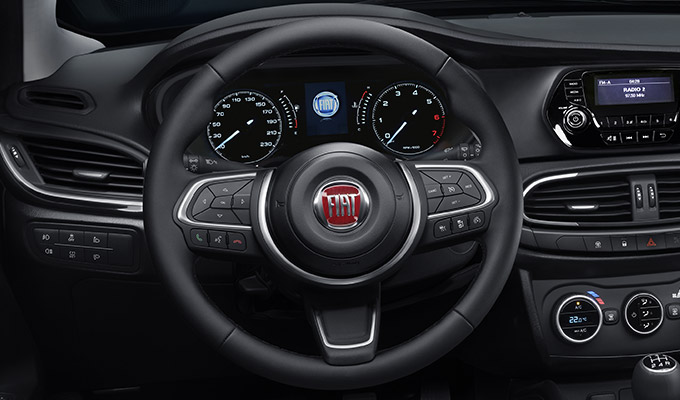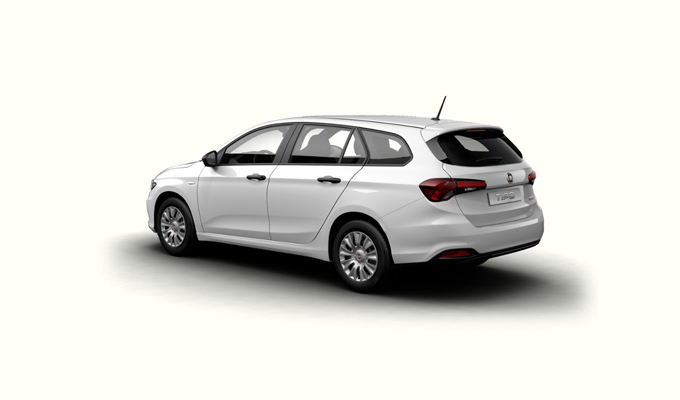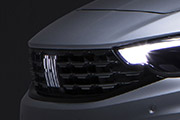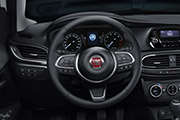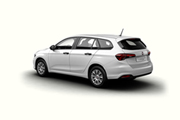 DISCOVER CROSS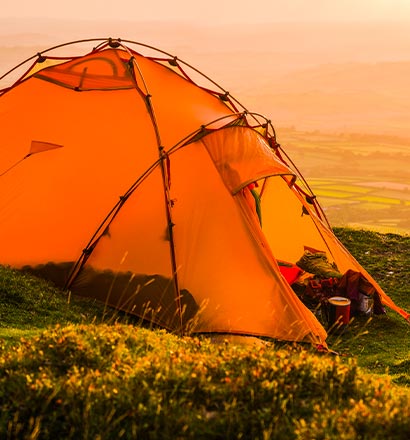 DRIVE BEYOND EVERYDAY ROADS.
Embrace the fun side of the road: the new Tipo Cross is your new adventure companion, packed with style, technology and free spirit.
DISCOVER MORE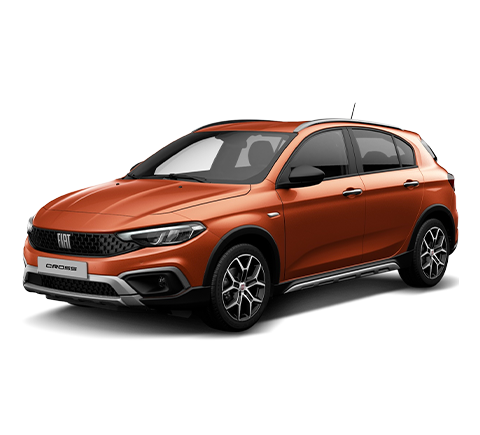 The images are for illustrative and indicative purposes only.
We reserve the right to change prices, colours, technical specification and options of models shown which may not reflect the latest UK specifications.
Please contact your local retailer for the latest information.