…
INTERIORS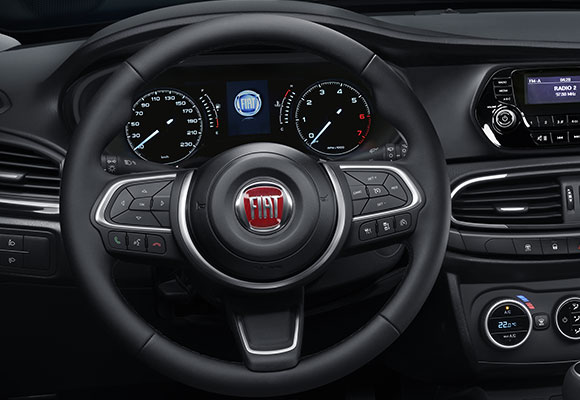 CHROMED STEERING WHEEL BEZEL
Adding a sparkling detail to your everyday driving.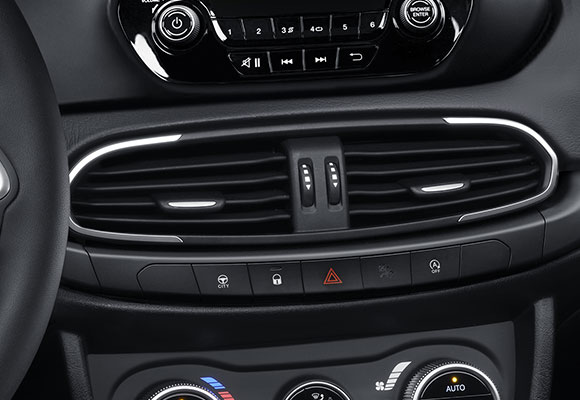 A FRESHER LOOK
The new central air vents feature a grained bezel and matching cursor.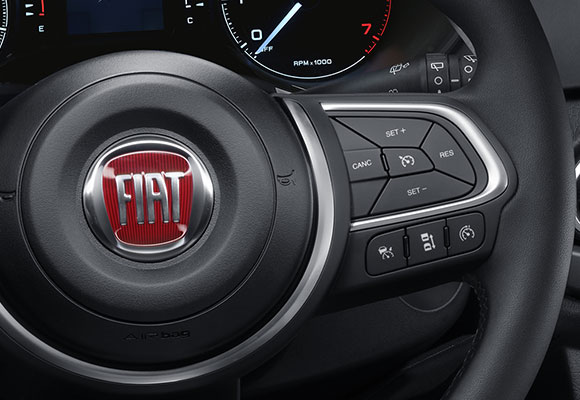 A NEW DRIVING SENSATION
The foamed steering wheel and knob provide a pleasant feeling for all your journeys.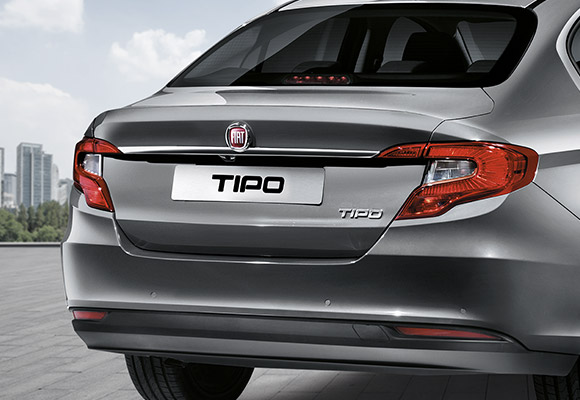 ALL THE CAPACITY YOU WISHED FOR, AND SOME MORE
The new Fiat Tipo Sedan has a 520 dm³ capacity boot, ready to store all the luggage and belongings you need to carry with you. Moreover, the Sedan design provides more safety for your personal objects: as the boot is separated from the rest of the interiors, nothing is visible from the outside.