…
BETTER LOOK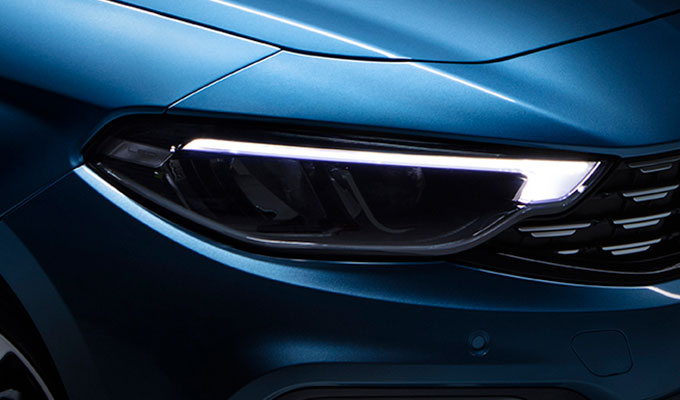 NEW LED HEADLIGHTS
A new way of illuminating the road ahead of you.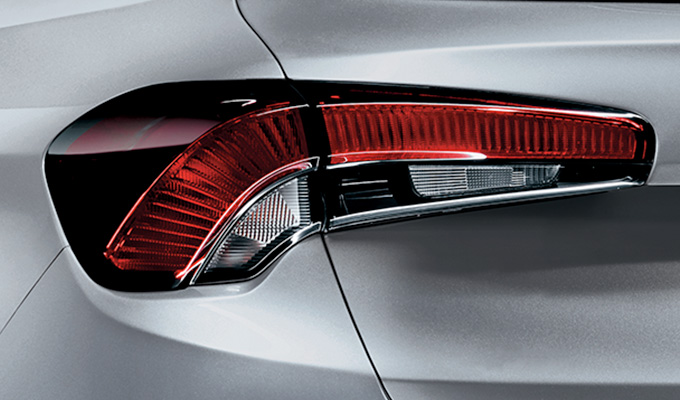 LED TAILAMPS
LED technology lets you leave an unmistakable mark also behind you.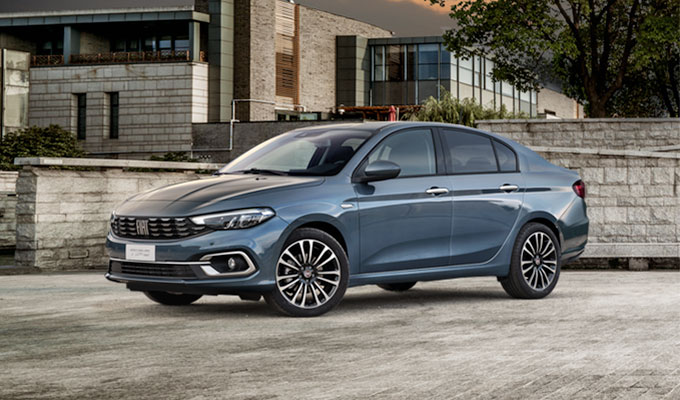 THE SEDAN LOOK
With its silhouette, the style of the new Tipo Life Sedan creates a new standard of elegance for the range.
CHROMED DOOR HANDLES
Contrasting on the body, the chromed door handles add an unexpected touch to the exteriors.
FACE A NEW LOOK
Ice matte details and a wider design are the first elements to be noticed on the front grille.
LED DRL
Bright light, with less consumption: LED technology will completely change the way you see the road ahead of you.
NEW BUMPER
The redesigned bumper matches attitude with elegance, for a style that stands out.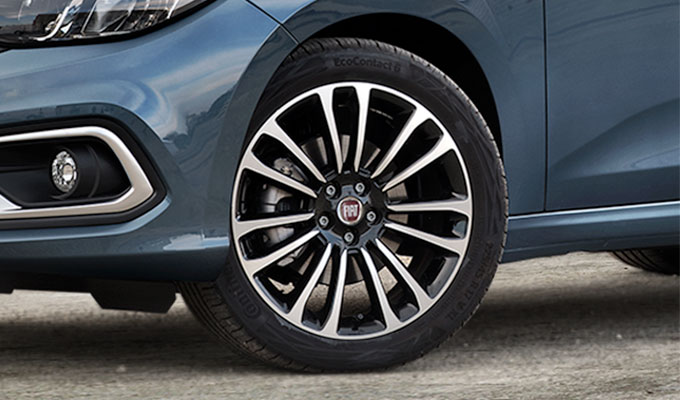 NEW 16" STYLED WHEELS
For a further touch of unmistakable Tipo look.