…
INTERIORS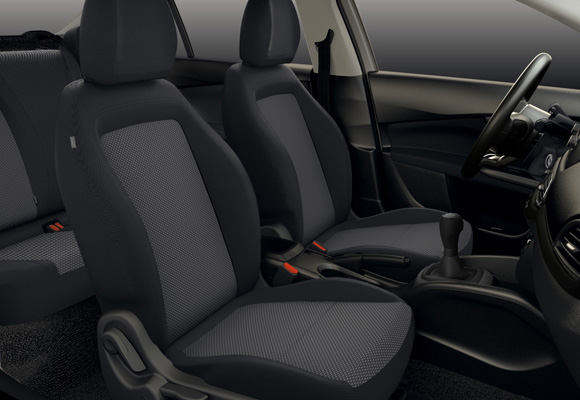 GET COMFORTABLE, ALL OF YOU.
The new Tipo Station Wagon provides all the comfort you need for your family, no matter the size. Both the front and rear seats provide the perfect comfort for passengers.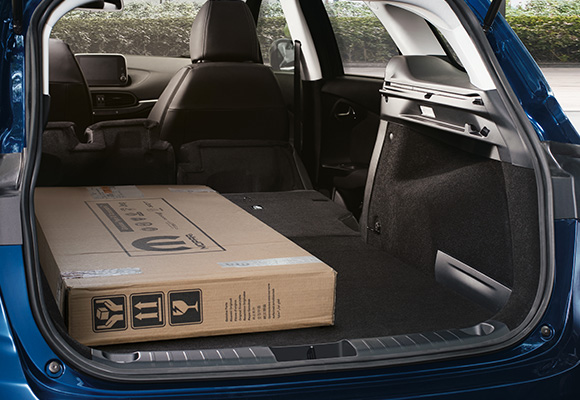 A WHOLE LOAD OF SPACE
With its 550 dm³ boot capacity, the new Tipo Station Wagon provides enough space for any load. Also, thanks to the Flip&Fold rear seat, the capacity is maximized and more flexible.
CHROMED STEERING WHEEL BEZEL
For a shiny touch of style added to your driving.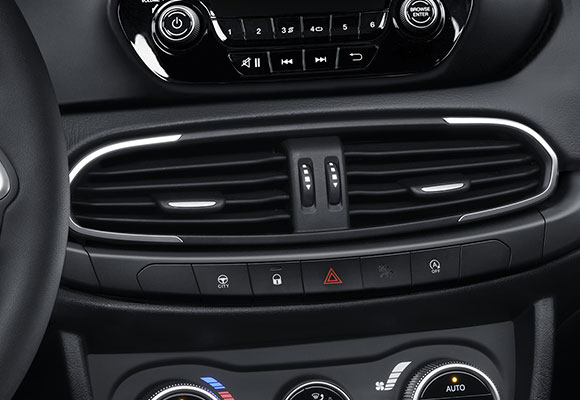 A FRESHER LOOK
New black grained central air vents with matching bezel and cursor.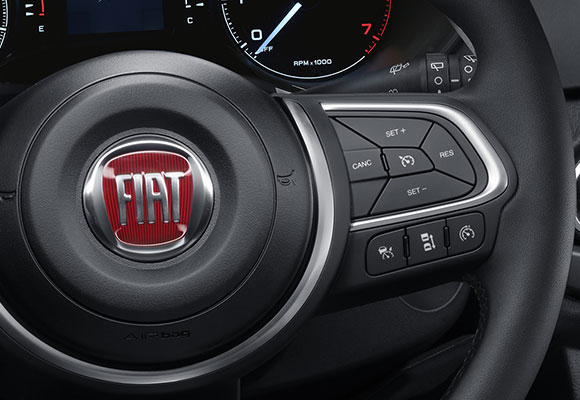 FEEL THE DRIVING PLEASURE
Enjoy a smooth feeling while driving thanks to the foamed steering wheel and knob.