…
INTERIORS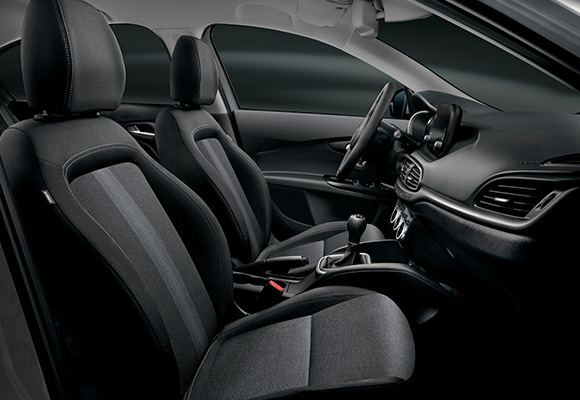 GET COMFORTABLE, FOR REAL
Inside the new Tipo City Life Station Wagon you'll find all the roominess and comfort your family and friends are looking for. Even if they're very tall.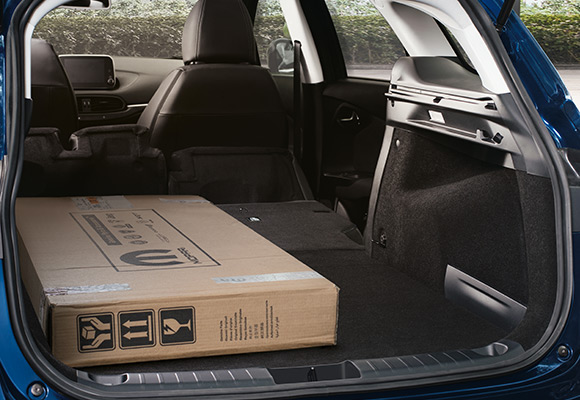 ALL INCLUSIVE
No matter how much stuff you have to carry with you, you'll always have enough space. Its 550 dm³ capacity trunk with low loading sill and thanks to the Filp&Fold rear provide all the flexibility and capacity that you need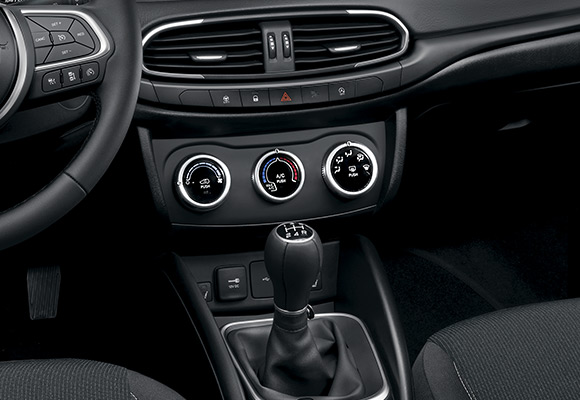 URBAN AT HEART
The City Life look is on show, with the leather steering wheel and knob embellished by black stitching and chromed bezels.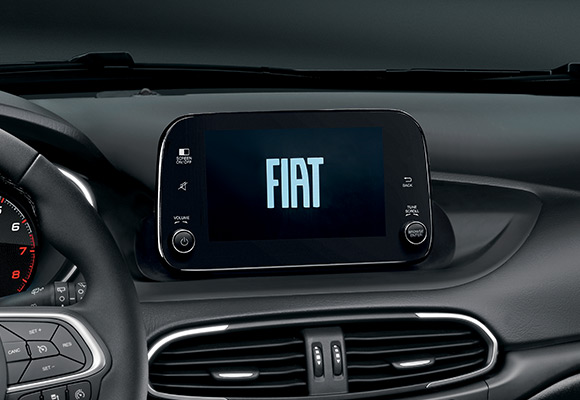 STYLE GETS LOUD
Pleasure for your ears and for your eyes too: listen to music and navigate using the 7" Radio with glossy black bezel.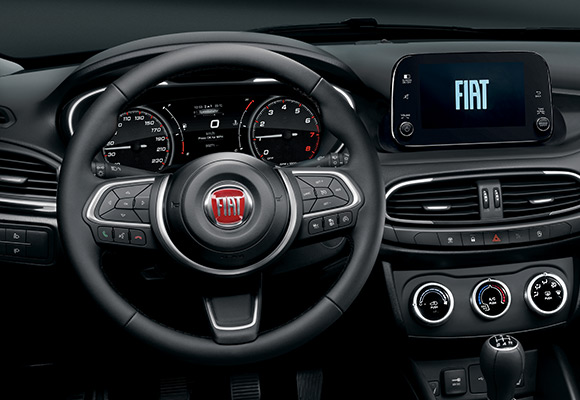 CHROMED DETAILS
A sparkling touch for the overall interior look.