…
INTERIORS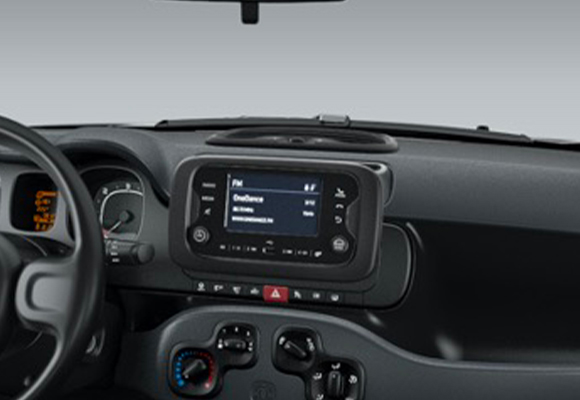 CHOOSE YOUR CONNECTION
A 5" Radio display comes as standard on the Panda City Life. Keep your world at your fingertips with Bluetooth and DAB to remain easily connected to your devices for music and much more.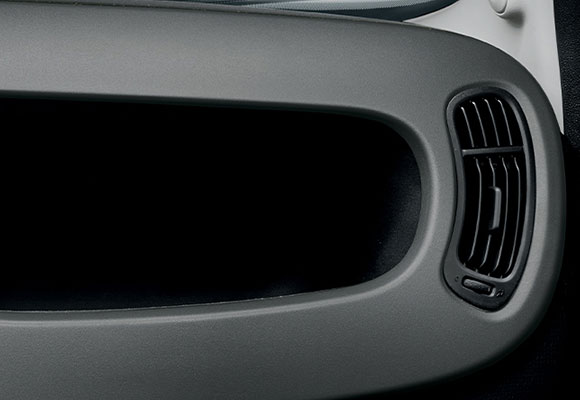 WRAPPED IN STYLE
The titanio dashboard gives an urban vibe to the interior look.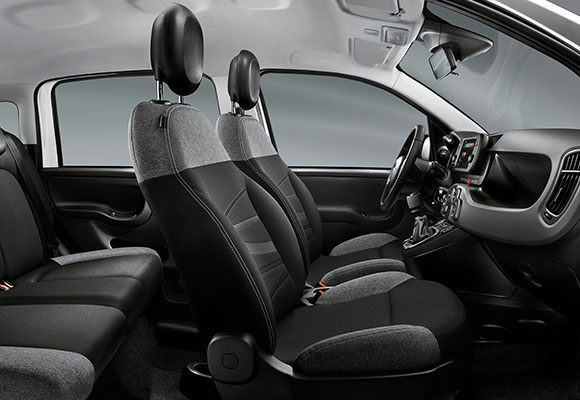 GREY, IN FASHION
The new look of the seats matches the elegance of grey with a dynamic stripe texture.