…
INTERIORS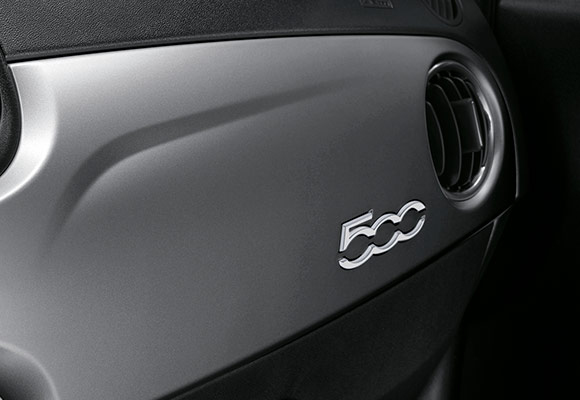 A TOUCH OF ELEGANCE
A wonderful hint of colour: the new dashboard Silver Matt with 500 white logo.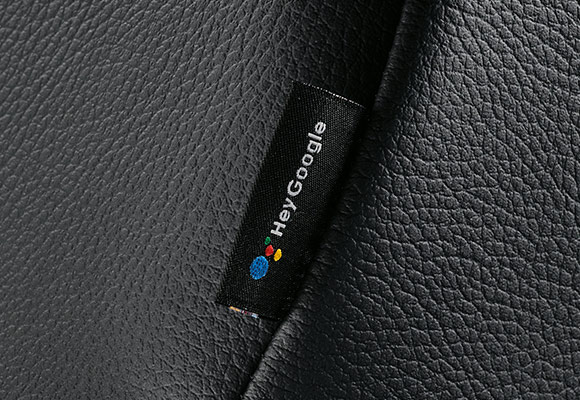 EXCLUSIVE TOUCH
An exclusive label with Hey Google logo, stitched on the front seats, ensures that every passenger knows how connected your car is!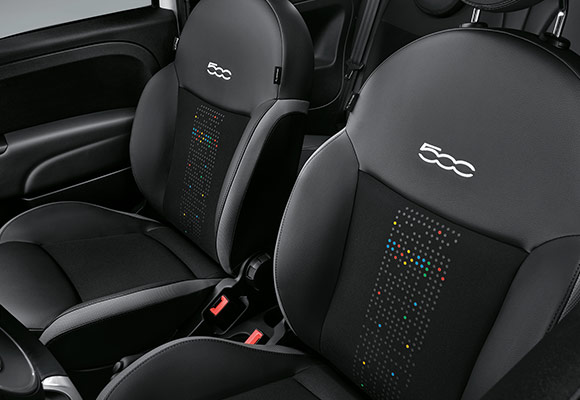 NEW FABRIC SEAT
A new fabric seat, inspired by Google's colors, balances unique style and supreme comfort.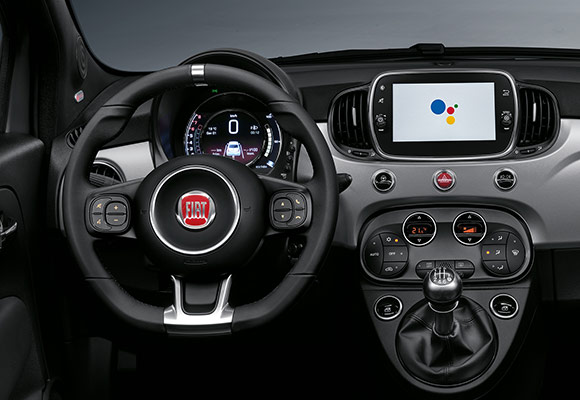 CONTROL THE EMOTIONS
Stylish steering wheel with audio controls.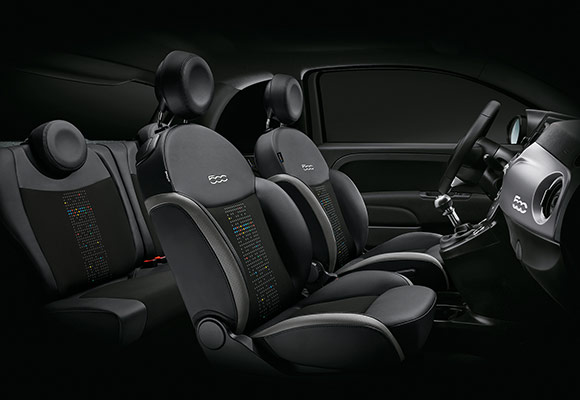 COMFORT, AND NOTHING ELSE MATTERS
The perfect mix between style and comfort: adjust the height of the driving seat and enjoy a comfortable journey with your city car.