…
ELECTRIC FEATURES
CRAFTED FOR THE CITY
Range autonomy covers your daily commute in the city: travel to work, stop off at the gym and head home again within the up to 185 miles range, extending up to 265 miles with urban cycle* when used purely for urban driving.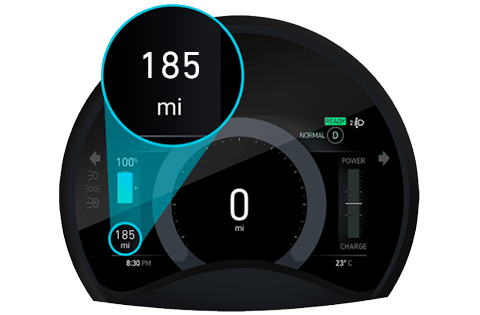 SHERPA MODE
Activate 'Sherpa Mode' to save energy while optimising your car's parameters, including mobile charger and air-conditioning, or limiting speed and acceleration.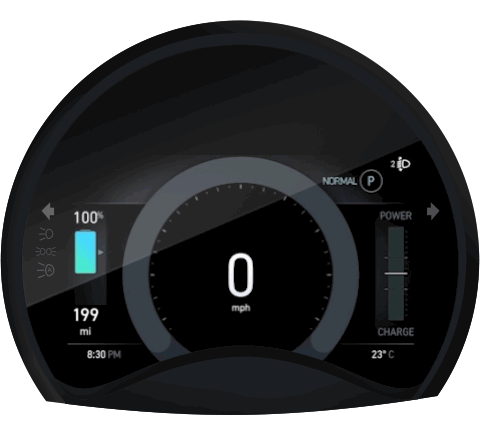 FAST CHARGING
The New 500 La Prima by Bocelli cabrio with 85 kW fast charging capability, allowing up to 30 miles from a 5 minutes charge and up to 80% battery charge in 35 minutes**.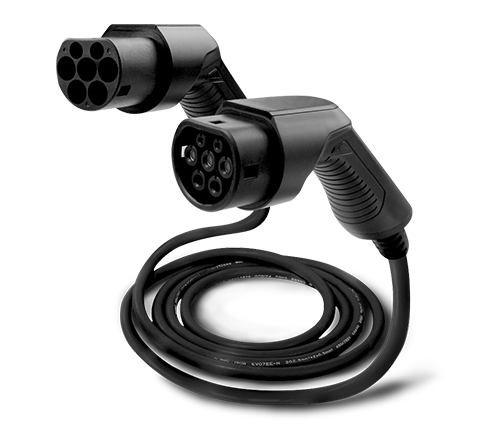 ONE PEDAL DRIVING
The New 500 La Prima by Bocelli cabrio is one of the first electric cars to offer a new driving experience using the right-hand pedal both to accelerate and decelerate. Any time the driver lifts the right foot from the pedal the car slows down, then converts and recovers kinetic energy to generate electric power and recharge the battery.
YOUR AWARNESS CAN CHANGE THE RANGE.
Various factors can impact your electric vehicle's range. At high speeds, range is reduced. At 70mph the range is almost halved compared to the WLTP cycle. Smooth acceleration and gentle use of braking can optimise autonomy by 15% - 20%. Using the heater can affect potential range up to 40%. Good advice is to preheat or cool the car.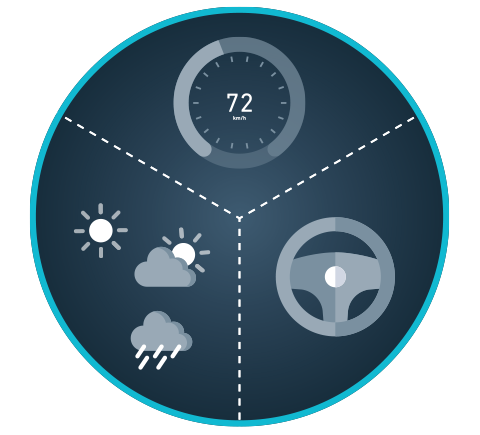 FOR AN EASY CHARGE OUT OF HOME
No need to stress if you are not at home: with the Mode 3 Cable to charge your New 500 La Prima by Bocelli cabrio at public stations and parking spaces.